Explore Cambodia - Ta Keo temple
Ta Keo is an ancient temple that is still unfinished in Cambodia but has historical value and contains the unique culture of Cambodian people, attracting tourists from all over the world to explore.
Ta Keo temple - the temple is still "hidden"
Ta Keo temple is a large structure consisting of temple-mountain, built of large sandstone. Expected to be completed in 1000, Ta Keo is still an unfinished temple with bold Khleang style.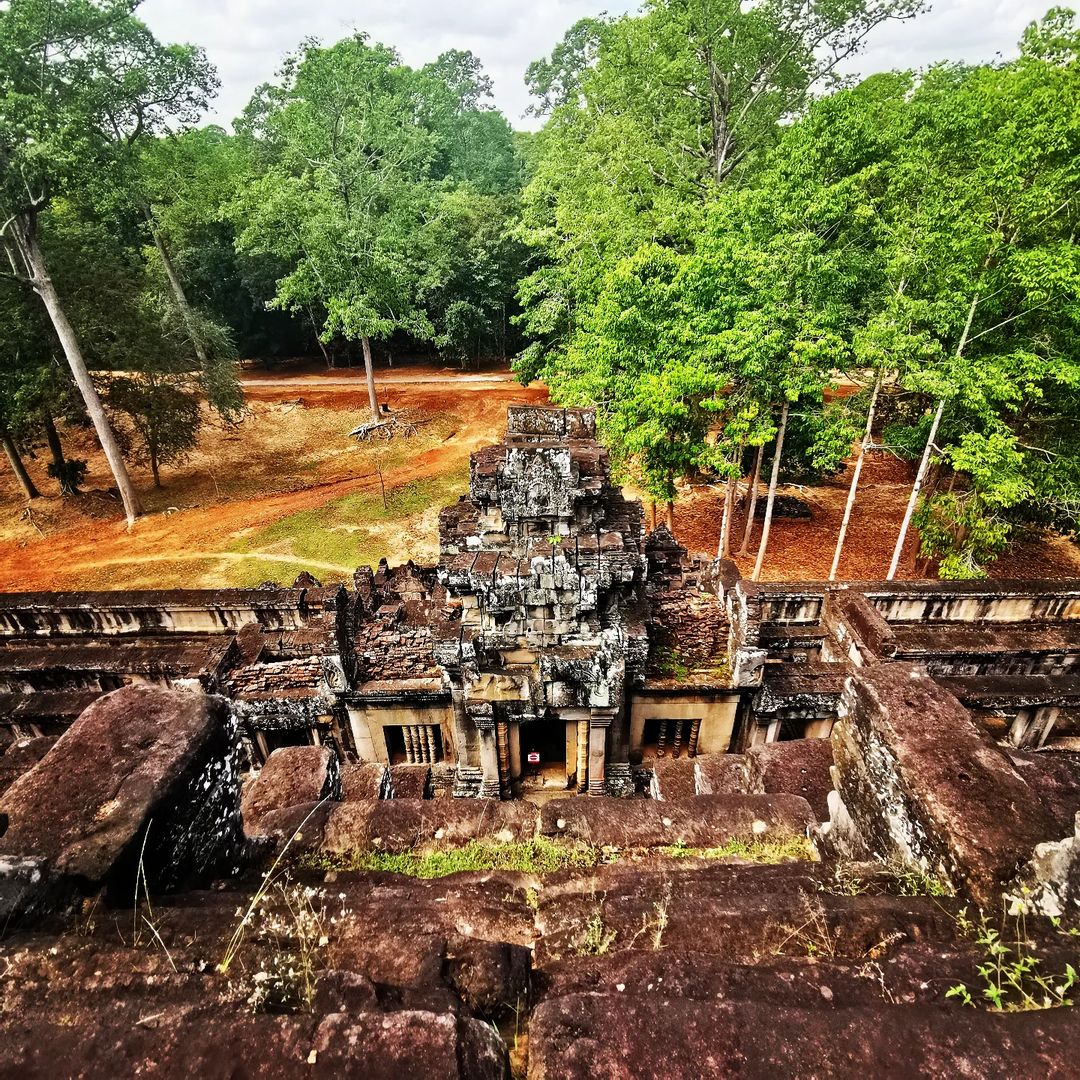 This temple is one of the most famous and has the greatest architecture here. Although the temple is under construction and unfinished decoration because of the sudden death of King Jayavarman V, it is a particularly unforgettable point for visitors to visit here.
Read more: Ancient capital Koh Ker with mysterious pyramids - Explore Cambodia
tanding in the East from Angkor Thom, Ta Keo is located by the victory gate, the temples all look to the East surrounded by 2 walls. The main temple area is led up by stairs on all 4 sides, 5 towers are arranged in 4 corners and the tallest temple in this complex has a height of 21.6m, the bottom is 122m long and 106m wide, including The outer shell is a moat up to 255m long but has been partially damaged.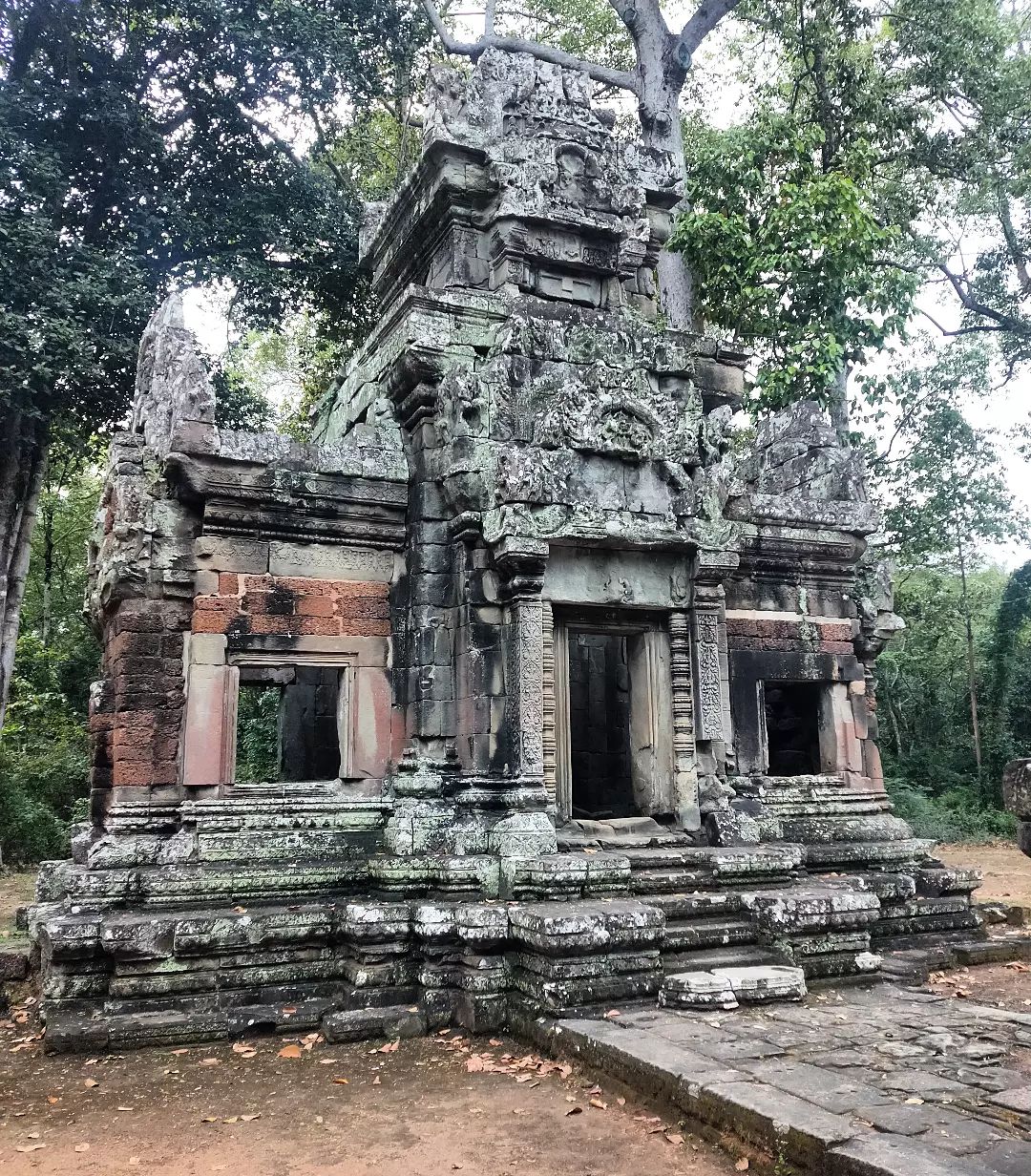 The main material for building the temple is Khmer sandstone in the zigurrat architectural style. The construction of the temple seems to have come to an abrupt halt in the early stages of aesthetic creation. This is seen in a small number of temple carvings that are in progress. Although it doesn't have much decoration, it is still interesting, and worth a visit.
Read more: Travel to Cambodia :Temple of Preah Vihear – Sacred place in the border area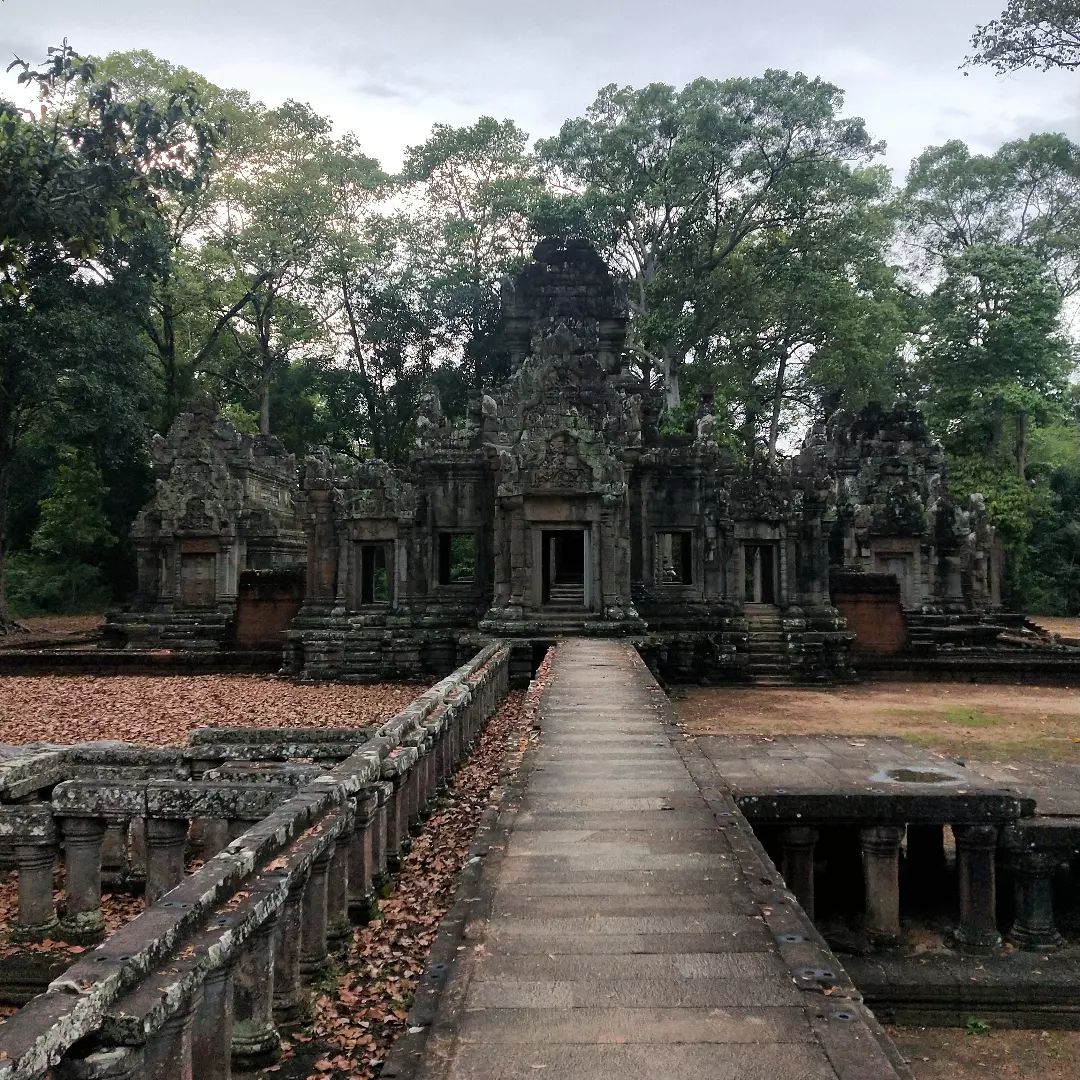 This is an impressive temple with its outstanding height, so it can be easily found by visitors, many people are still apprehensive when this temple is built quite high structure and feels unsafe. But this is still an outstanding and unique architecture not only for Cambodian people but also for international tourists.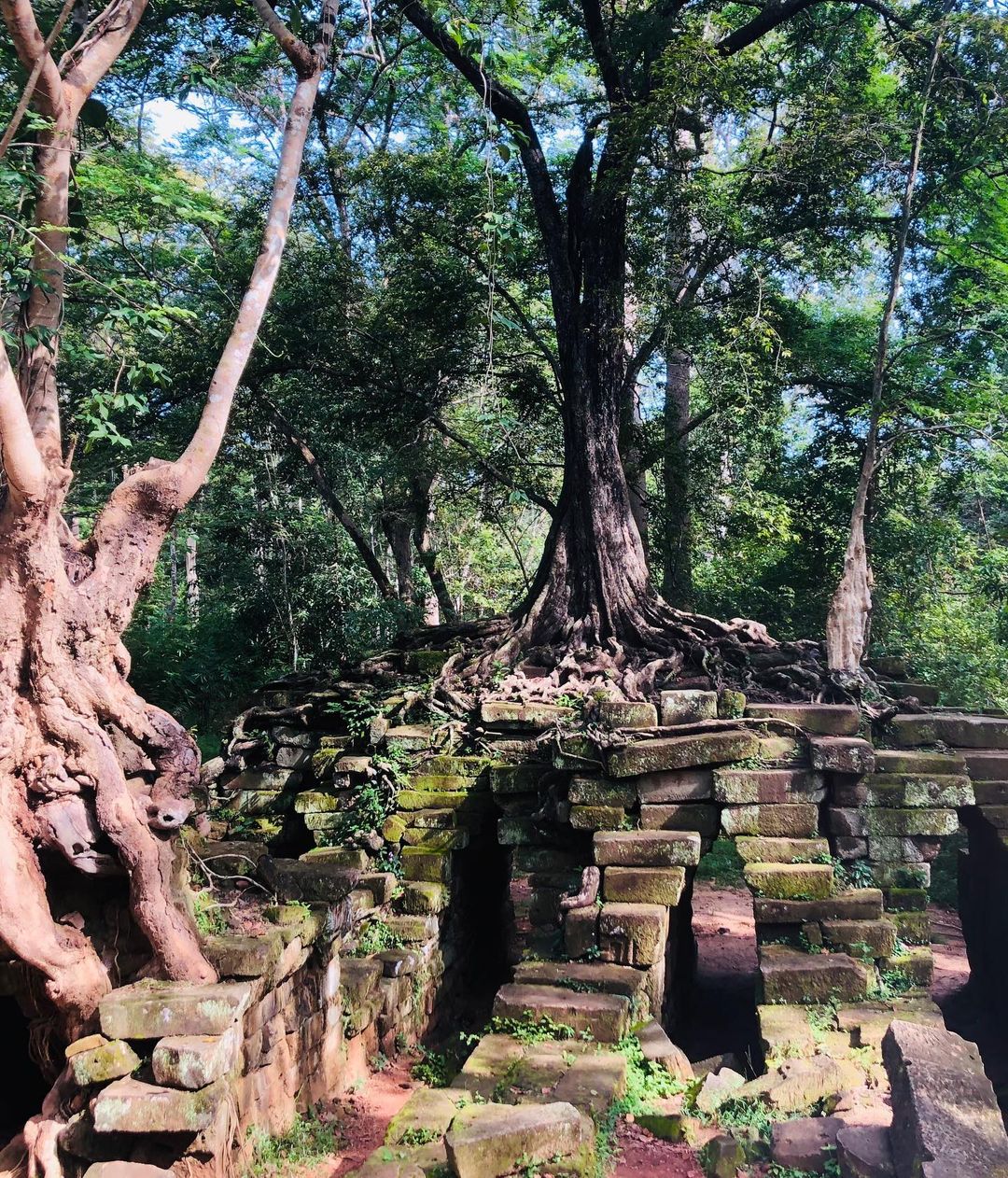 We hope you found this Cambodia Tours essay an interesting and useful for your 2023 travel plans. Allow Threeland Travel to assist you in planning your vacation to Cambodia. We can tailor your schedule to your preferences and budget, and we can handle everything from ticket purchases to accommodation and transportation.
Please visit our website or contact us right away to learn more about our unique deals and packages. Don't pass up this chance to see Cambodia with Threeland Travel!